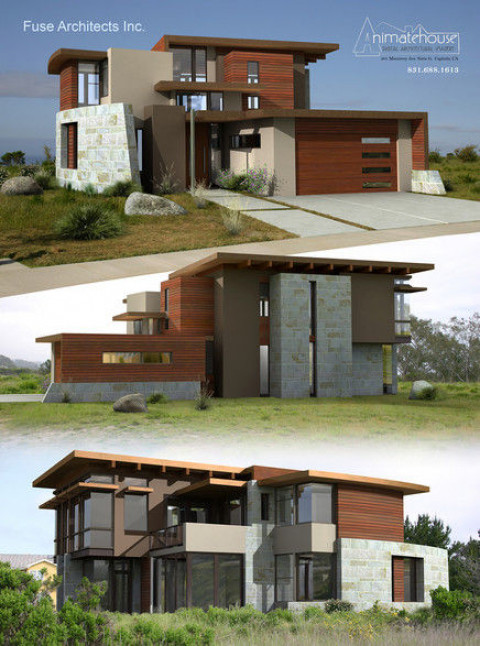 Animatehouse may approach photo-realism in our rendering but are not bound to it. We provide architectural illustration, animation and 3-D solutions to architects, designers,land-use planners, speculative developers and folks in the realty profession.
Services we provide are interior and exterior rendering, Shadow/Sunlight Studies, Accurate photo-composites, Design aid services, Fly-through animation, visual impact studies, panoramic or 360 degree views, product display and design. In addition we provide architectural photography for use in architect's portfolios as well as imagery for real estate professionals.
Animatehouse is located in Aptos, California and have been serving design and property professionals from Long Beach to Portland since 2002.