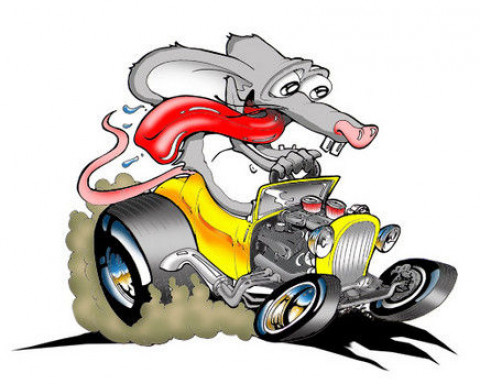 Eddie Hernandez
Leader in the freelance commercial illustration. Logos & design.
Background: Print (screen printing) apparel, sign design & manufacturing, Digital printing
decals, Embroidery (art simplified for digitize friendly) Custom design of logo & Commercial Illustration & cartooning from Sketch to vector to camera ready art.
Turn around time in a timely manner 15 years as a freelancer.
Die sublimation, happy Embroidery machines, spot ,sim pro & process printing, Vinyl design cutting, weeding, rigid sub straight application,
fiery printing system output.
Software Experience: Photoshop cs5, FlexySign, Inspire. & Illustrator. Geber edge software and Equipment, Roland Plotters
Extense portfolio Clients :Plus one surfboards, Phyzer Pharmaceuticals, Rudolph & Sletten, DPR,Off road wearhouse,hotrod city,TNT surfboards, spotted fox, Bloody decks.com
Pac Rim Mechanical, Pepe jeans, Sweetwater Chevron, surfhut surf shop & literally many many others.
Create designs working alongside client's original concept into free hand thumb nail sketches to camera ready art. Vector & high res images
providing color seps and film for print Ect. Samples are from actual client concepts that were either printed or plotted or both
Cartooning, realistic .Vectorizeing. illustration
Very Reasonable Prices,comission or hourly.
contact For Portfolio