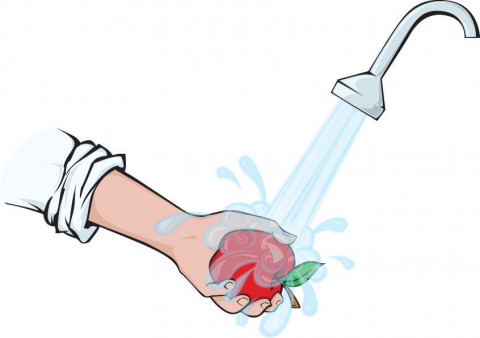 Kaleidoscopic specializes in creative vector-based illustrations, graphic design and website design.
If you're ready for creative illustrations that capture the eye of your audience, so they read your message and learn about your business, you've come to the right place. We've illustrated characters for product branding, product concept renderings and product assembly instructions, cartoon characters for school posters, school mascots, logos, art elements for websites, trade-show booths, vehicle wraps, brochures, newsletters, point of purchase displays, t-shirts and cycling jerseys.
In addition to illustrations, we also design for print marketing materials and design websites. We have the graphic design and web development skills, the experience and the right tools to create the solutions your business needs.
Are you ready for creative and thoughtful illustrations, design and excellent customer service? Call on us.