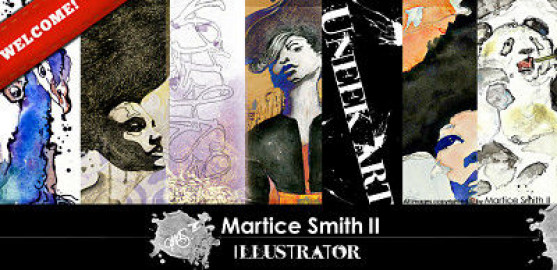 Martice Smith II is a freelance illustrator and designer who creates authentic, urban and chic fashion illustrations and exotic wildlife.
Each illustration is beautifully infused with mixed-media and typography.
Media: watercolor, pen and ink, graphite and collage.
(Most of her work incorporates a balance of traditional and digital techniques.)
Currently accepting commissions.
Please contact directly if you wish to purchase original artwork, high-quality art prints or to discuss your project. Thank you for visiting! We look forward to working with you :)