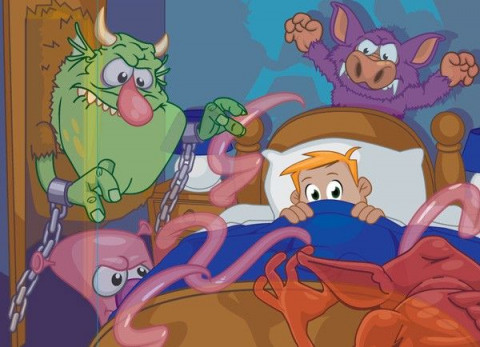 Got your motor running, heading out on the highway, looking for adventure!
You've come to the right place... Drawn to Be Wild presents cartoons, killer graphics and illustrations that can't be tamed! Our eye-melting fun, slightly twisted, weird and wild artwork grew up on a steady diet of heavy metal music, video games and comic books, and makes no apologies for its bold, brash and fiercely unique style made by and for the fringe element.
Bold and dynamic skulls, fire, zombies, skeletons, dragons, monsters, and death…and more skulls... infuse the D2BW brand in bright and startling colors that command your attention with incredible detail. These are all staples in the Drawn to Be Wild arsenal – we attack your senses and stick in your head! You won't find a more stunning brand of artwork for your posters, calendars, coloring activity kits and social stationery.
Specialties
& Caricature.Photo Editing Faces.
Adobe Illustrator Expert
Advertising
Advertising Illustration
Animals
Art Direction
Billboard Design
Book Covers
Book Illustration
Branding
Brochure
Caricature
Caricatures
Cartoon
Cartooning
Cartoons
Catalog
CD Cover Design
Character Design
Child Portraits
Children Book Illustration Short Stories
Children's Book Illustration
Children's Picture Books
Comic Art
Commercial Art
Commissioned Artwork
Concept Art
Digital
Drawings
Graphic Design
Humor
Humorous Illustration
Icons
Illustration
Kids Art
Line Art
Logo Design
Logos
Marketing
Mascot And Character Design
Photoshop
Posters
Stationary
T-shirt Design
Vector Illustration