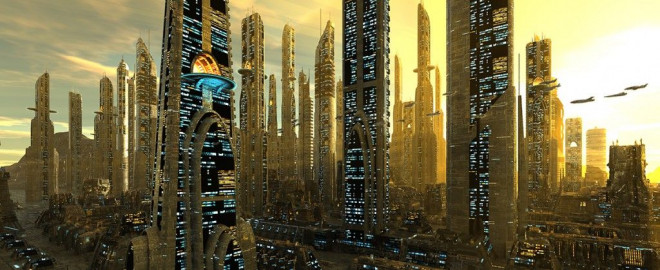 Over two decades of traditional and digital design and illustration from Vancouver illustrator/designer Patrick Turner. Extensive experience in publishing (Baen, Bantam, Ace, Maxim, Popular Mechanics, Activision), advertising (Omnicom, Mathers, DDB), product art (various), architecture (themed destination/attraction), aerospace, game pre-visualization and concept art (software games, film companies).
Specialties
3D Design
3D Digital Illustration
3D Renderings
Advertising Illustration
Architectural Illustration
Art And Graphic Design
Art Direction
Book Covers
Book Illustration
Character Design
Children's Book Illustration
Color Illustrations
Commercial Art
Commissioned Artwork
Commissioned Murals
Concept Art
Corporate Scenic Art
Custom Lettering
Design Patents
Digital
Digital Architectural Illustrations
Digital Paintings
Editorial
Editorial Illustration
Educational Ilustrations
Exhibit Graphics
Fantasy
Fantasy And Gaming Art Work
Fantasy Art
Gallery Art
Graphic Design
Illustration
Info-graphics
Knowledge Of Mythology And Alternitive Religions.
Logo Design
Logos
Maps
Mascot And Character Design
Medical Illustration
Murals
Oil Painting
Packaging
Painter
People
Photoshop
Photoshop & InDesign
Portraits
Posters
PowerPoint Presentations
Product Design
Realism
Realistic Art
Renderings And Perspectives
Science Fiction Illustration
Scientific Illustration
Storyboard Illustration And Comps
Technical Art
Technical Illustration