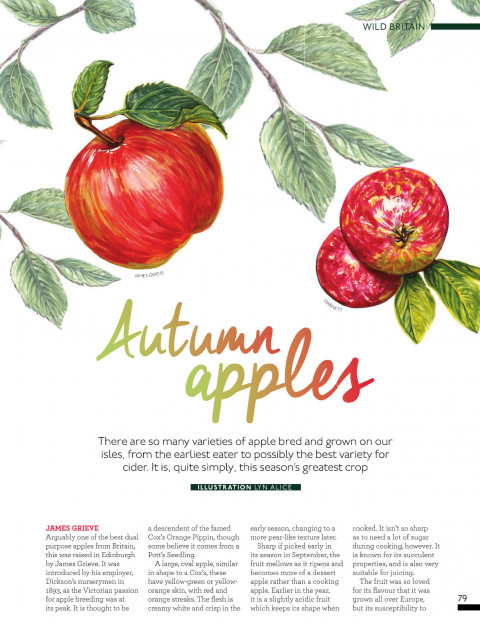 Representational, Botanical, and Scientific Illustration. Watercolor, Graphite, Pen & Ink. Lifestyle Illustration including: Botanicals, Country, Food, People, among many other subjects.
Clients include: Quarto Group, Archant Dialogue, UK , Mother Earth News, Grit & Cappers Magazines, Botanical Interests Inc. Prudent Publishing, and The Denver Botanical Gardens.
Quality, Promptness, & Attention to Detail.
Specialties
Ad Specialties
Adobe Illustrator Expert
Advertising
Advertising Illustration
And Attention To Detail
Architectural Illustration
Billboard
Book
Book Covers
Book Illustration
Botanical Illustration
Brochure
Catalog
CD Cover Design
Child Portraits
Children Book Illustration Short Stories
Children's Book Illustration
Children's Picture Books
Color Illustrations
Colored Pencil
Colorful
Commercial Art
Commissioned Artwork
Concept Art
Digital Illustration
Drawings
Editorial
Editorial Illustration
Editorial Lifestyle Illustration
Educational Ilustrations
Exhibit Graphics
Farm Illustration And Paintings.
Fashion Illustration
Fine Art
Gallery Art
Garden
Home
Illustrated
Illustration
Invitations
Line Art
Logo Design
Magazine
Marketing
Murals
Nature
Oil Painting
Packaging
Pen And Ink
Pencil
Pet Portraits
Photography
Photoshop
Photoshop & InDesign
Portraits
Posters
Product Design
Promptness
Quality
Real Estate Graphics
Realistic Art
Scientific Illustration
Stationary
Storyboard Illustration And Comps
T-shirt Design
Technical Illustration
Textile Design
Vector Illustration
Watercolor
Web Design