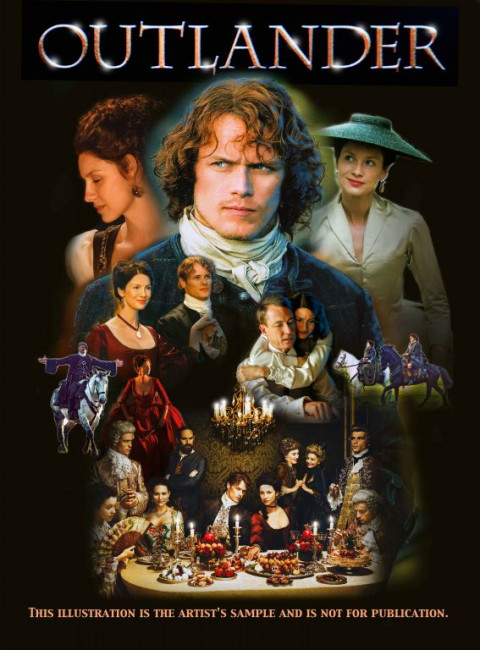 The first twenty plus years of lm career were spent, primarily, as an award-winning
freelance illustrator with a variety of clients such as advertising agencies and studios.
Many of my illustration projects included people, so portraiture became a natural part
of my repertoire. During this time I also developed a speciality of both humans and pets.
When computer technology began to change the commercial art field, I decided to add
CGI capabilities to my repertoire. I specialize in realism with a touch of impressionism for
a painterly fine art appearance. My computer work is realistic photo manipulation.