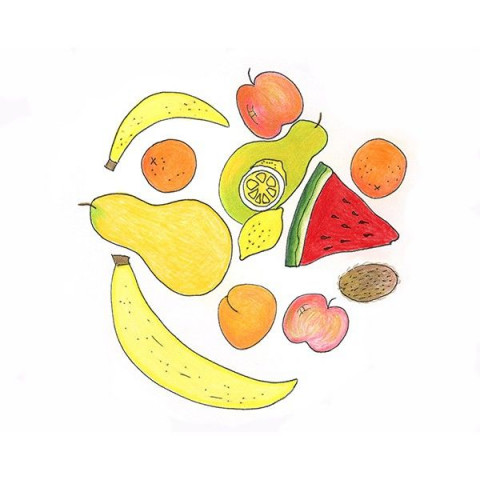 I create whimsical and imaginative illustrations using both traditional and digital tools. My favorite topics are animals, children, nature, flowers, and foods . . . but I'd be happy to work with you on a specialized topic. I often make hand-drawings in ink and color pencil, but am skilled in working with other media and in Adobe Photoshop and Illustrator.
Also, I'm a musician and have designed CD art.
My instagram page will give you an idea of my art style -- instagram.com/dianehurstart
Please feel free to contact me if you would like to discuss a project.