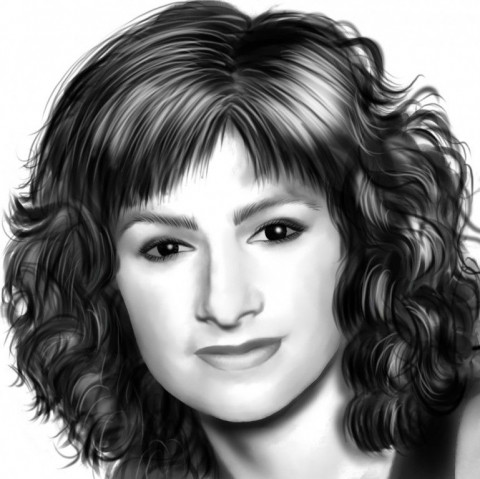 I'm a professional full-time artist with 20 years illustration & design experience. You can be assured of getting great results! Many of my clients come back to me for repeat projects.
I pride myself on creating high quality, custom art for any size company. I provide personal service, quick turnaround, and strive to create a business relationship that will last for years to come.
I have had formaI training; received my Diploma in Graphic Design in 1993 from Vancouver Island University. But, I also have a natural talent for creating vector and digital illustrations as well as utilizing traditional illustration methods. I have produced illustrations for clients around the world. Everything from t-shirt designs, art for software development companies, illustrative logos, airbrushed murals, book covers, posters... plus more!
I utilize the industry standard in graphic design software; providing finished artwork in a high quality digital format.
I'm easy and friendly to work with. I look forward to working with you on your project. Here, the client always comes first!
Laura Anne