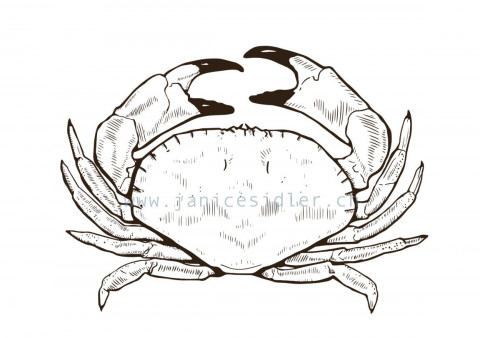 Your professional illustrator and all-round designer with over 10 years of experience. If you are interested in my design service please contact me directly. Let's talk about your ideas and needs.
I love variety and diversity in my projects. With every request, I can dive into a new challenging subject - finding visual solutions is what drives me. My interests and my work are diverse: sometimes illustrative, often graphic, playful at times, or even scientific. I adapt my style to suit the projects needs and to meet the clients' wishes.
I collaborate with animators, graphic designers and web programmers, therefor I am capable of finding a professional and efficient solution for every project, including yours. Visit my website to view more work.
Specialties
Adobe Illustrator Expert
Advertising
Advertising Illustration
Book Covers
Book Illustration
Brochure
CD Cover Design
Children's Book Illustration
Children's Picture Books
Color Illustrations
Concept Art
Drawings
Editorial
Illustration
Infographics
Infographics, Scientific Illustration
Logo Design
Packaging
Pen And Ink
Pencil
Photoshop
Photoshop & InDesign
Posters
Product Design
Real Estate Graphics
Realistic Art
Scientific Illustration
T-shirt Design
Technical Illustration
Vector Illustration
Watercolor
Web Design